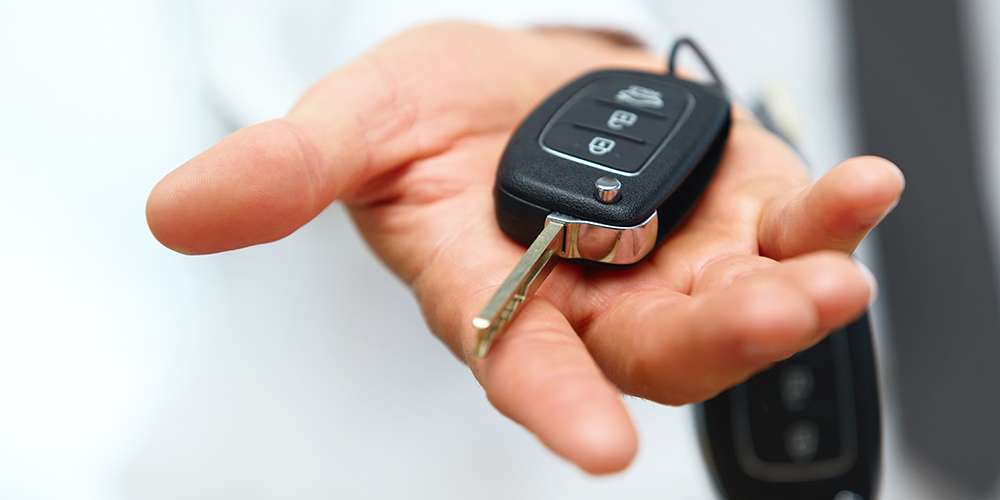 We know that your time is very valuable and we give you the opportunity to leave a us your vehicle outside working hours.
First you must call us or make an appointment.
Once we have confirmed the appointment you must let us know at what time you will leave your vehicle.
If there is no one available at our facilities we have a mailbox in the stall where you can leave the keys, our staff as soon as they have arrived will know what work you should do in your vehicle.
Preferably leave the keys in an envelope with your name.
You must park the vehicle in front of our facilities.
Thank you for trusting in New Again Auto Repair!